The Location of Auckland Council's Pools and Leisure centres shows West Auckland once again is well short of a fair go:
Number of Pools & Recreation Centres:
South Auckland = 15 
Central Auckland = 13
North Shore =10, 
East Auckland = 5
West Auckland = 2  
 Where have our rates gone and why haven't they  resulted in community assets? What activities are there for West community including our young people to do? Why are North Shore and South getting new and upgraded facilities these last two years when clearly West is drastically under supplied.  How does that impact crime and desirability of our area and local economy?  Wasn't the Supercity supposed to be about a more equitable and efficient delivery of service.  Despite Waitakere residents paying the highest rates coming into Auckland before the super city we had the least assets and the highest debt and the pool situation reflects this lack of assets.
Below is a list copied from council's website advising of the locations of our Pools and Leisure Centres.
West – 2
Central – 13
But wait there's more
South Auckland: Leisure Centre Te Oro
In Addition to the above  list South Auckland has also recently opened an award winning new arts leisure centre Te Oro that won a Best gold award that offers free music dance and visual arts classes: free hip hop classes, free martial arts, free video and photography lessons, free vocal lessons etc.
West:   Glen Eden Community and Recreation Centre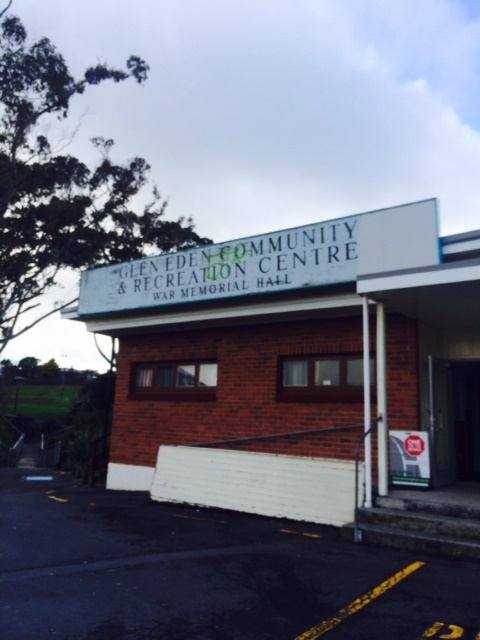 There is no named  pool or recreation facility in either the Whau local board or Waitakere local board.  But Council do own this Waitakere Local Board recreation centre but do not advertise it on there own website as a hall for hire.  Nor is  there an online recreation programme advertised  for this Council owned facility.
** Opinion: Author Penny Sparks