Friction in social media yesterday between   Waitakere's elected members (Local Board and Councillors)   around the Councillors   vote on  the Titirangi Kauri Tree .
Auckland's Councillors were asked to vote between two amendments, presented here
Amendment 1.

The second amendment , below, won.  This  was the amendment moved by WAitakere Ward Councillors Linda Cooper and Penny Hulse.
Amendment 2.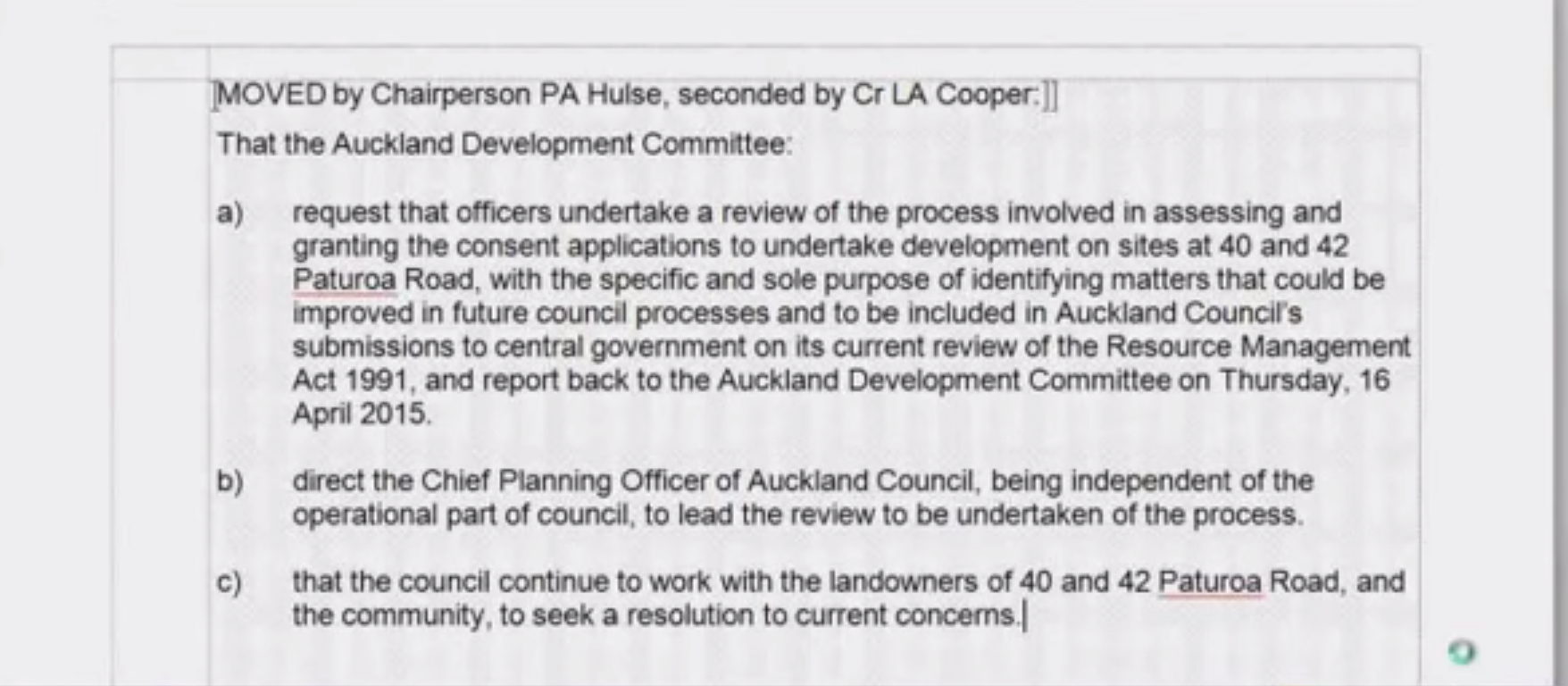 The  second amendment sought to resolve the issues to save the tree, but in  the framework  of what was legally possible,    and  within the legal guidelines of the Central Government Resource Management Act  and council processes.   The end of the Stream shows a number of Councillors felt the first amendment put them in an " unfair position" and Hulse voted against amendment A saying she did so "with huge reluctance."  The successful amendment puts forward that Council will continue to work with the landowners to seek a resolution.
You can watch the councillors discussion, on Council Live Stream Media. Here