Waitakere Ranges Local Board most recent accounts  reported that the bulk of our Local Community Services expenditure went to a Picton Street Environmental Project.    The problem is Picton Street is  not in Waitakere Ranges Local Board, it's in Freemans Bay.
The Board unanimaously approved the accounts with Waitakere Residents  charged $13,000 for a Freemans Bay project. ** Link Here. The issue was bought to the attention of Council by the public  who have called it a "coding error".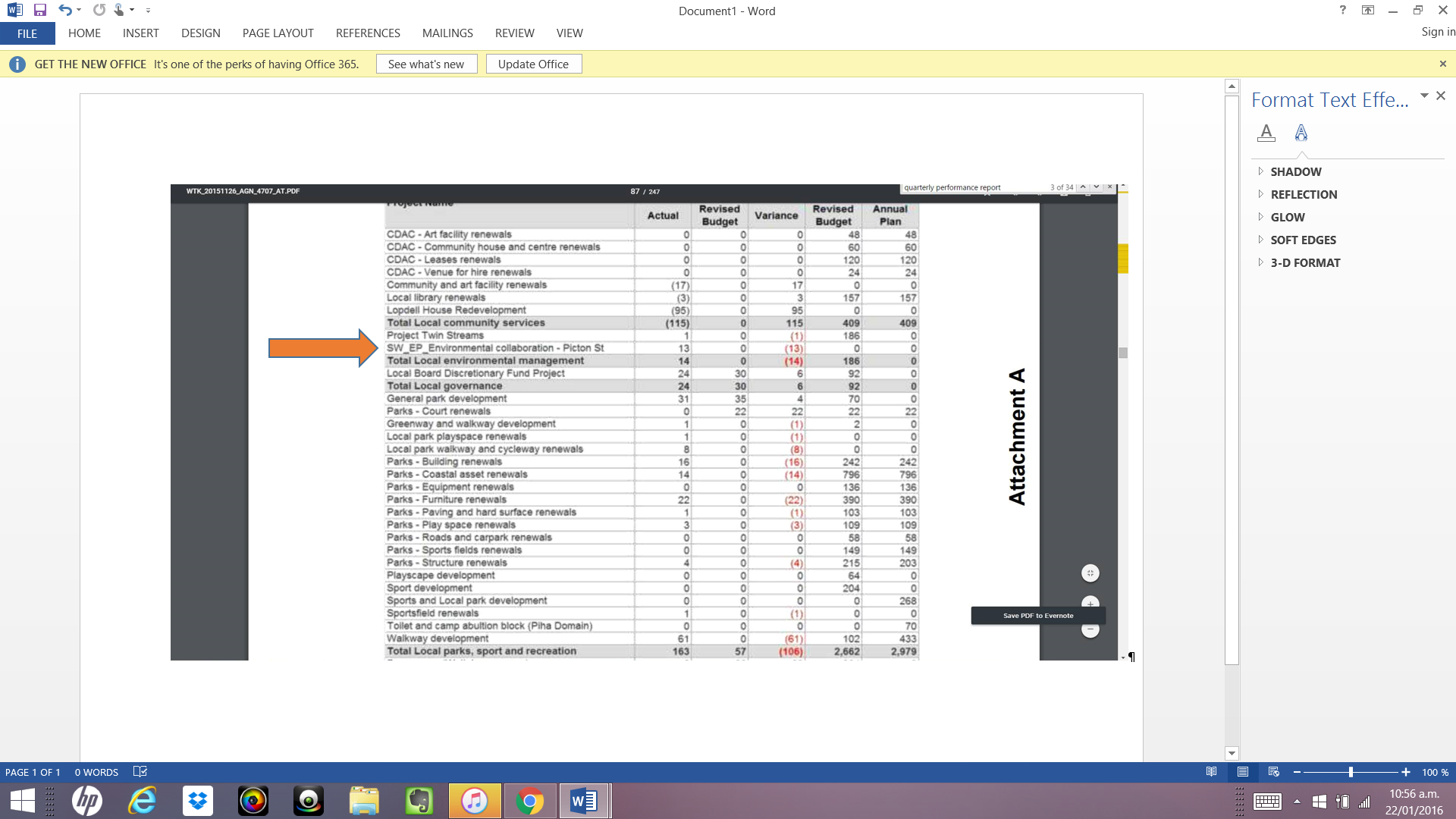 So putting that issue aside,  what else has the Waitakere Board been working on this Quarter?
The Waitakere Ranges Local Board's names its 2015 1st quarter Highlights as:
approving dog bylaws,
signing a funding agreement with Ecomatters and Community Waitakere (Members Declaring Interests with these trusts are Neil Henderson, Denise Yates and Steve Tollestrup)
supporting the Going West Writers Festival.
By  comparison, the highlights for  a similar middle class area on the North Shore-
Kaipatiki Local Board names its 2015 1st quarter Highlights as:
Birkenhead Transformation: Rawene Car Park Upgrade Stage 1,
Highbury Corner Street Upgrade Stage 2,
 A lookout sky deck and Cafe over the bush.
 A new Beachaven Village  community space with picnic table, playground, paving, etc.
 And opening of an artist led redesign of Zion Reserve .
 There was also a new walkway through Le Roys Bush.
And here is a picture of how their community halls are treated.  This was the restoration of the Glenfield Mission hall (also in Kaipatiki) September 2015.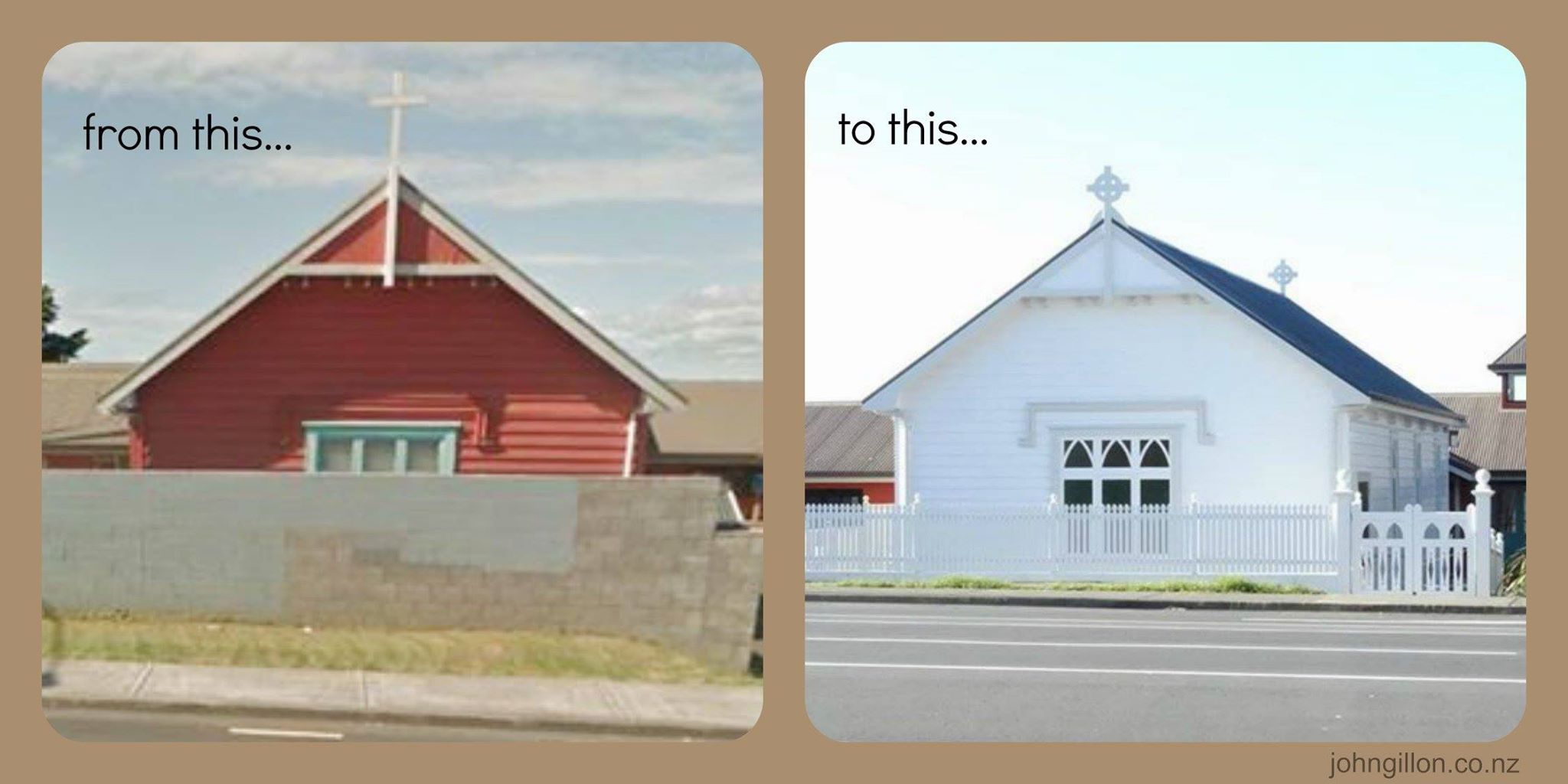 So lot of things  to think about here.   How much of our funding is going outside our area?  And have we got our priorities right? I would certainly love to see our community buildings and streetscapes getting  treatment on par with the North Shore.    I thought more equitable services and outcomes was what the super city was all about?
Opinion Author: Penny Sparks.
**Editors note: As of  July 2015, Steve Tollestrup is no longer a trustee at Community Waitakere.
** The most recent Jan agenda shows Neil Henderson is now an Employee of both Weedfree Trust and Ecomatters, role and pecuniary interest unknown.